McClain Concepts
MEDIA ROOM BY STORY.KISSPR.COM
Stories:
News - Press Releases - Blogs
A growing number of dangerous websites are luring you in with the promise of a never before seen picture of your favorite celebrity. McAfee recently released its annual "danger list" of computer viruses that can wreak havoc on your important files and documents. McClain Concepts, an Orange County Public Relations firm, uses their blog to examine the practice of using the hottest celebrities ...

September 11, 2012
MyDivorcePapers has announced the recent release of their Arkansas divorce video on YouTube, "How to file Arkansas Divorce Forms Online". This video features expert advice on specific divorce laws in Arkansas, allowing you to get all your questions answered. At MyDivorcePapers you can instantly download your Arkansas divorce forms to get started on your divorce immediately. MyDivorcePapers i...

September 07, 2012
Adding intrigue and entertainment value to Silicon Valley was the recent plucking of Marissa Mayer from Google to become the CEO for the once industry giant Yahoo!. She has the challenging task of bringing Yahoo! back into the pantheon of tech industry giants like those of Apple and Google. Mcclain Concepts, an Orange County Marketing Company breaks down the Mayer hire and delves into her ma...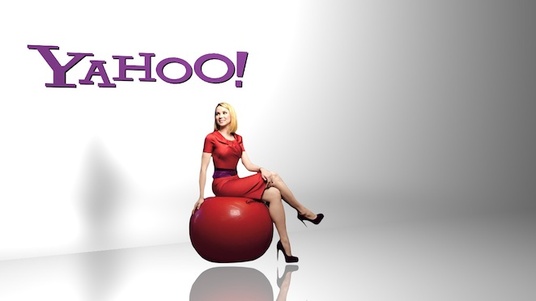 August 14, 2012
It's an object truism that the newer generation of those raised on the internet are far more comfortable with getting online divorce information and even filing divorce forms online. But there are still some holdouts who believe that a high priced divorce attorney is still the best way to enter the divorce process. We take a look at some of the hard truths regarding divorce lawyers and divorc...

August 13, 2012
MyDivorcePapers.com, the online divorce forms site, announces the release of their Alabama divorce forms video, as well as the company's Texas divorce forms video. The videos, which are designed to be informative, are featured on both the company's YouTube page, as well as on the website itself. Those looking for a resource of information on specific state laws regarding divorce will be hap...

August 10, 2012
MyDivorcePapers.com is well known for being the leader in online divorce papers. But with its recent release of two new YouTube videos, they are also rewriting the book on how Americans are getting their divorce information. The video on Texas divorce alone provides clear cut, accurate divorce information that is clearly needed given current Texas divorce rates. The video covering divorce in ...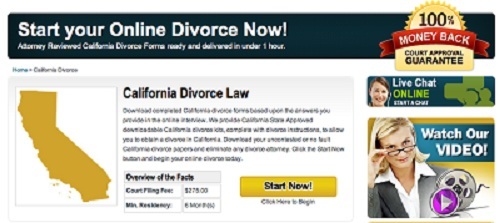 August 02, 2012
Those seeking celebrity divorce news, and general divorce information and advice are finding a new home at one Online Radio Show specializing in all things divorce. This Week in Divorce is one of fastest growing radio shows on the internet. Online Divorce information is surprisingly hard to find, and DivorceNewsNetwork.tv hopes it may have found a niche with those looking for the most up to d...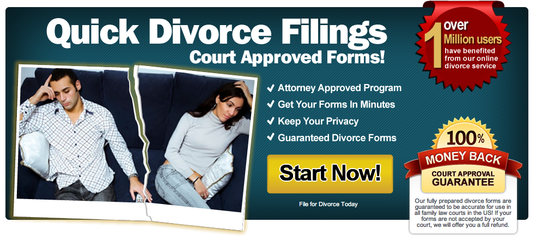 July 30, 2012
Sometimes, it is important to know when to stop talking, as NBC's Olympic opening ceremony coverage made very clear. Many are asking, though, is this because of access to social media, or are people more critical today? McClain Concepts, an Orange County business consulting company, sheds some light on how the media can learn to improve their methods by using the same tactics as marketing a...

July 27, 2012
One study recently showed that pop music is indeed getting louder and sounding the same. McClain Concepts, an Orange County consulting group, says that the problem is not just in music, but in the greater culture at large. More specifically, flashy campaigns generally mask a lack of quality or are designed to minimize inherent flaws.

July 26, 2012
Divorce News Network covers the TomKat split see how Katie's clothing line is now that she's divorced.